Why Microscope + Oi Health?
The short answer is we're healthcare people who bring holistic support through the power of
honest data, a team of experienced analysts and empowered users.
Align Your People and Your Data
Bring Your Healthcare Finance Data to Life
+
Enable Your People Post-Implementation with Subject Matter Expertise
Financial Performance
Labor Productivity
Operational Budgeting
Cost Accounting
Implementation
Reconciliation and Data Mapping
Customization of Reports
Provide actionable items for end users/decision makers
Achieve quantifiable high dollar results
Contact our team leader to see how we can help your organization:
mbankowski(at)microscopehc.com / 716-361-2263
Schedule a meeting with Meghan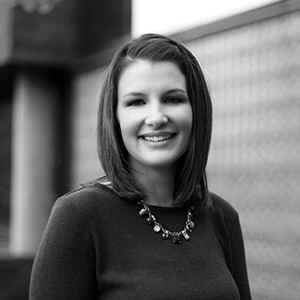 About Microscope & Oi Health
We're partnering to bring you the best of both worlds…
The Organizational Intelligence suite of unmatched healthcare decision support modules delivers granular analytics, confident leaders, and happy
users — merging clinical and financial activity across your organization.
Microscope is a unique healthcare consultancy company that focuses on the financial, operational and clinical areas of healthcare organizations by discovering, customizing and implementing solutions to optimize margins and cash flow.