Senior Consultant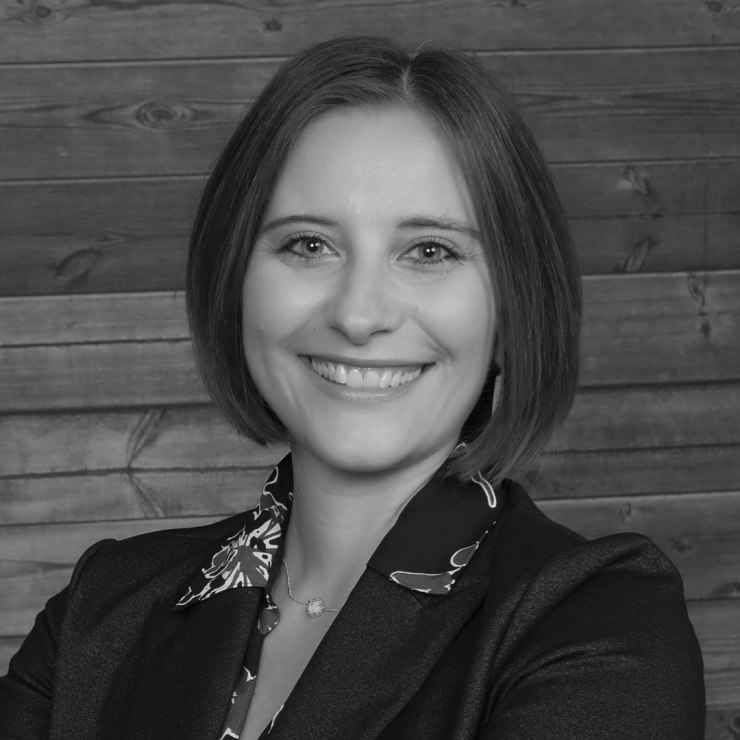 Rachel has over 15 years of experience in healthcare reimbursement consulting. Prior to joining the team, she worked for a consulting firm that assisted numerous hospitals in various states in identifying the proper Medicare DSH adjustment and Uncompensated Care amount to report on the Medicare Cost Report.
As a member of Microscope's Reimbursement Consulting Services, Rachel brings reimbursement
experience at the acute care level. She provides our clients with meaningful insight on the preparation of
Medicare and Medicaid Cost Reports. Rachel also works with clients on various reimbursement projects
that add value to the organization.
Rachel is a graduate of the University of North Texas. 

rmoore(at)microscopehc.com